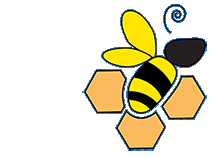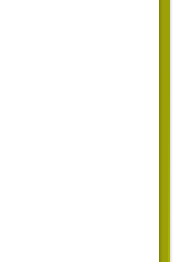 When

we first introduced bees to our suburban backyard, we were somewhat disappointed with the quality and appearance of commercially-available bee hives and products. We wanted our hive to be more than just a home for our bees - we wanted something that would add to our landscaping and be an attractive backyard feature! As an avid part-time woodworker, I went to work at creating some home-made hive bodies, bottom board and outer cover.

A new friend and fellow bee-keeper noticed my craftsmanship and while asking to have me build him a few pieces, remarked that it was 'furniture quality'. As I got a few more requests for parts, Bee-Furniture.com was born.

All of our parts are hand-crafted from locally-sourced pine, spruce, cedar and other woods. We hand-pick the best wood we can find: not only strong and straight, but also with interesting features in the grain of the wood that will make each piece unique. While tight knots and small burls can be more difficult to work with, they add character and beauty to the end product.

We encourage our customers to consider using semi-transparent stains and other finishes to show off the natural beauty of the wood we select (we can also arrange to finish the products for a small additional cost).

If you're as passionate about the look of your hives as you are about the bees within it, feel free to request any special pieces. Whether you prefer straight grain, knotty pine or custom red cedar, we'd love to build something special for you and your bees!

www.Bee-Furniture.com

Nanaimo, BC, Canada

Phone:
(250) 802-3991

E-mail:
info@bee-furniture.com